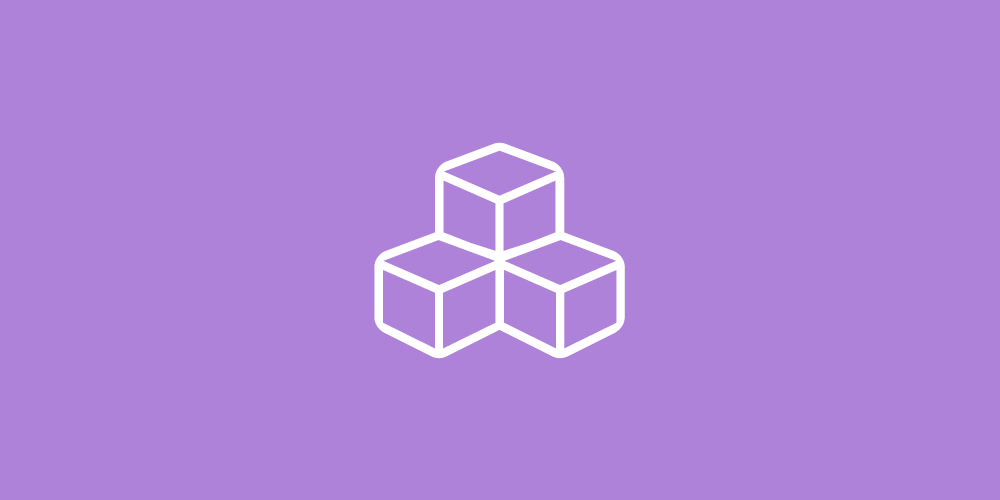 Hello,
My names James Kippax and I'm a web designer and copywriter located in Burnley.
You might be wondering why my website is so sparse. Let me explain.
I don't have time edit this site and add new content at the moment.
If you'd like to check out my work at the present please check out djkippax.com
At some point I'll be updating this website.